Hypnotherapy Bishops Stortford | Penny Flowers Hypnotherapist
TAKE CONTROL OF YOUR LIFE WITH HYPNOTHERAPY
HOW CAN HYPNOTHERAPY HELP ME?
Hypnotherapy can be used to help with a range of issues, such as:
A hypnotherapist can help with anxiety and panic, stopping smoking, weight loss, alcohol control, depression, phobias, public speaking, fear of flying, trauma & PTSD, Insomnia, pain relief, confidence, stress and IBS.
What type of problems can hypnotherapy help me with?
I offer hypnotherapy services as follows:
Hypnosis for Anxiety
Fears/Phobias
Stop smoking Now Package
Weight Reduction Package
Hypno Gastric Band Specialist
Improve Self Confidence/Self Esteem
Where? I'm a fully qualified hypnotherapist based in Bishops Stortford
How quickly can hypnotherapy help me?
Some issues can be helped with one or two hypnotherapy sessions, but other issues may need weekly sessions for a few weeks to fully address the problem.  
Book your free 30 minute hypnotherapy consultation here.
WHAT IS HYPNOTHERAPY?
Hypnotherapy is a series of different therapies that are given to a person whilst they are in a state of hypnosis.  Contrary to popular belief, hypnosis does not put you into a zombie like state of sleep where you have no control! You will remain in full control and feel in a natural relaxed state of mind. Once you are in a relaxed mind frame the problem behaviour or issues can be explored.
The aim is to support in finding alternatives to your present ways of thinking, feeling and behaving. All goals are achievable It works when you are personally motivated to change. Hypnotherapy can access your inner potential, thus enabling change on a deeper level.
What is hypnosis?
Hypnosis is from the Greek word meaning Sleep. Hypnosis is a state of mind, enhanced by mental and physical relaxation, in which our subconscious is able to communicate with our conscious mind. Any one can be Hypnotised.
CALM KIDS COACH
I am also a qualified Calm Kids Coach, supporting kids and teens with issues they may be struggling with, such as:
Anger
Anxiety & Worry
Fears
Self Esteem & Confidence
Bullying
Exam stress
School difficulties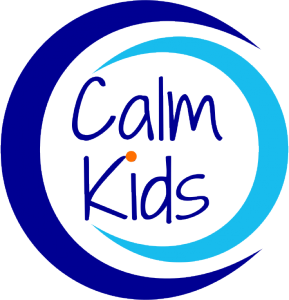 BOOK YOUR FREE 30 MINUTE CONSULTATION
If you would like to find out how hypnotherapy can help you, please book in for a free 30 minute consultation. This will give us time to chat about what issues you are facing and discuss how hypnotherapy can help you. 
Please contact me to book your free 30 minute hypnotherapy consultation.
Once you have paid for your hypnotherapist session or package, please email or call Penny to arrange a time and date to suit you.
BOOK YOUR PAIN MANAGEMENT SESSION BELOW
Once you have paid for your session or package, please email or call Penny to arrange a time and date to suit you.
ABOUT PENNY FLOWERS HYPNOTHERAPY
I am accredited by The Guild for Stress management & Trauma, Accredited by GHSc. 
I'm also an Integral Therapeutic Counsellor, who trained at Epping Forest College and Anglia Ruskin University in Chelmsford.   I offer Life Counselling and Hypnotherapy services in Takeley, Bishops Stortford, Harlow, Hertfordshire and surrounding areas.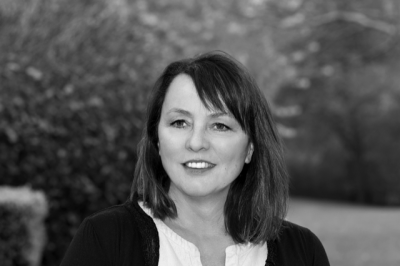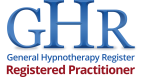 REFERENCES
"Dear Penny, thanks for my session today.
It is so weird- I have had an evening with no discomfort.
I keep wondering when it will come back again or if this truly is the end of 4 years of pain and discomfort?
Thanks a million"
Mrs M
"Thank you for all your help… unbelievable to think how I feel without being overshadowed by anxiety.. feels great to be able to make choices in my life without considering all the baggage and what ifs.. thanks again for aiding me to feel content."
Anonymous